GermanSolar made for America
Serving North, Central and South America
Highest quality standards to ensure reliability is our quality value.
GermanSolar is a leading solar manufacturer of high performance modules. Our automated solar panel facilities produce high performance pv modules with excellent yields.
Due to the ever-changing atmosphere of the solar energy market, our engineers are constantly improving our solar energy products to meet the energy needs of our customers. GermanSolar is a well-positioned solar manufacturer with subsidiaries in three continents and sales/distribution and services in Europe, in the United States for North-, Central- and South-America, also in Taiwan for Asia.
Performance
Benefit from even more PV module power with GermanSolar's positive classes in 5 Wp-steps. This means, when you choose our 270 Wp module, you will get modules that are flashed between 270 Wp and 274.9 Wp. With positive classes, our photovoltaic modules are able to achieve an even higher yield, and our customers receive a combination of maximum efficiency and cost-effectiveness in every GermanSolar panel.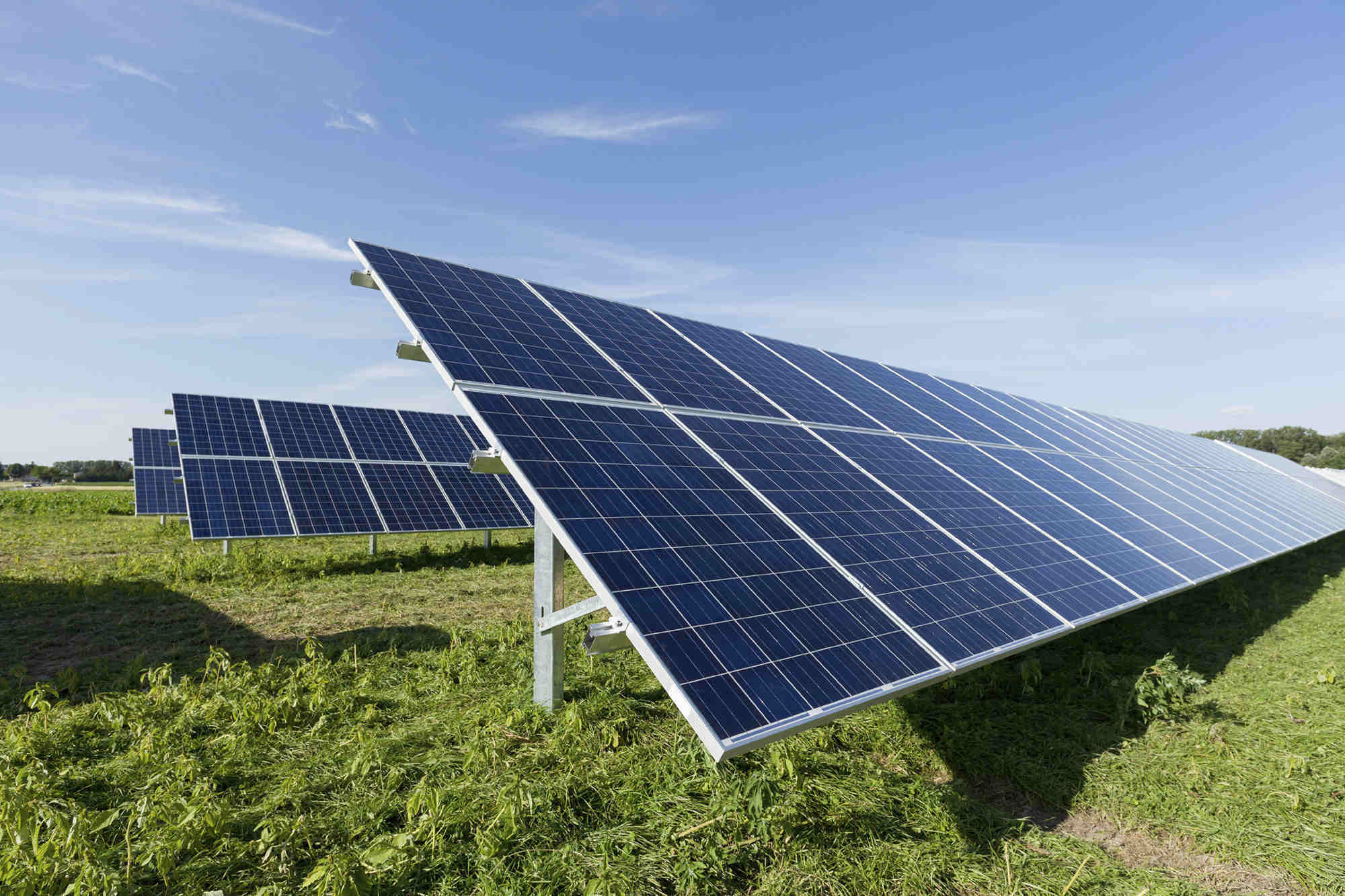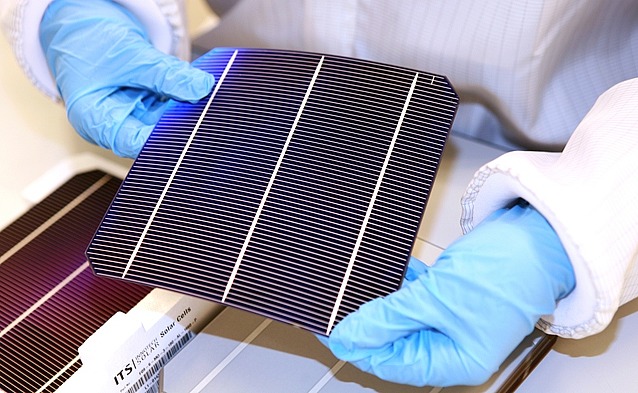 Durability
We focus on quality throughout the value chain. By only selecting top quality components from leading manufacturers, we're able to offer comprehensive warranties in a serious way. With our strict in-house quality control, active hot-spot prevention solar technology processes mandate two thermographic pictures on a cell-level to ensure a high quality solar product.
By focusing on quality at every step of the way, we can confidently offer our customers durable, green energy products in stride towards a healthier, more sustainable future for us all.
Photovoltaic (PV) Modules
GermanSolar produces high-quality PV(photovoltaic) modules with crystalline solar cells. Rigorous quality control in the cell process and high-class solar module manufacturing ensure first-rate performance in the long term.
The solar modules are available in various power classes. GermanSolar guarantees that each PV module achieves at least nominal power and up to 5 Wp above (according to GermanSolar flash data).